..November 2011.. ..New York..
There are a couple of prints available from last year's exhibition. All are photography prints made on tradition B/W or color paper made in the darkroom. No digital prints.
The limited edition prints are limited to an edition of 10 signed and numbered, unless noted.
The open edition are priced cheaper.
All prints are signed and come with an artist's certificate.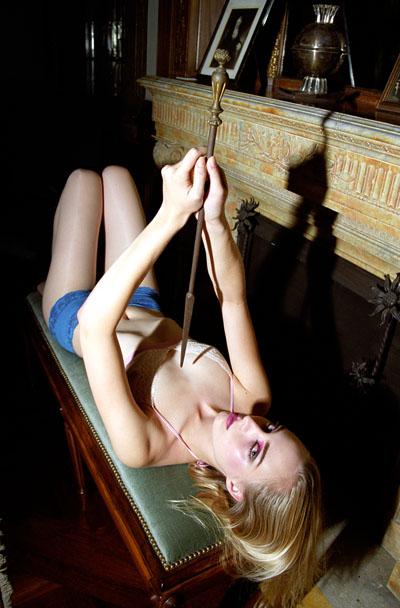 Print Size
16×20 Open Edition $150. 2 available
20×24 Open Edition $185. 1 available
16×20 Limited edition $300. 1 available
20×24 Limited Edition $375. 3 available
30×40 Limited Edition (5) $650. 3 available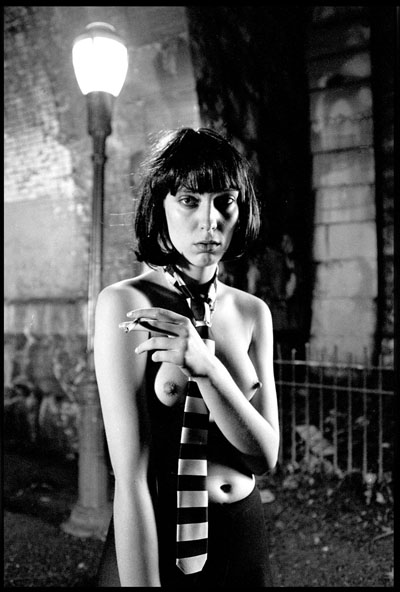 Print Size
16×20 Open Edition $150. 3 available
20×24 Open Edition $185. 2 available
16×20 Limited edition $300. 2 available
20×24 Limited Edition $375. 4 available
30×40 Limited Edition (5) $650. 2 available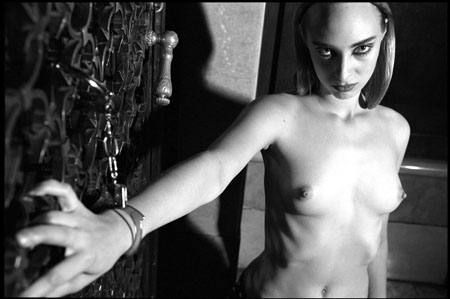 Print Size
16×20 Open Edition $150. 1 available
20×24 Open Edition $185. 2 available
16×20 Limited edition $300. 2 available
20×24 Limited Edition $375. 3 available
30×40 Limited Edition (5) $650. 1 available