..June 2010.. ..New York to Chemnitz..
Radio interview by Maria Kotzur of Apollo Radio about the upcoming portrait project in Dresden, Germany on survivors of the Dresden firebombings February 13th, 1945. Broadcast June 2010.
Interview options in English and dubbed in German. Press the play arrow to listen. The interview starts at about 25 seconds into the broadcast.
English
German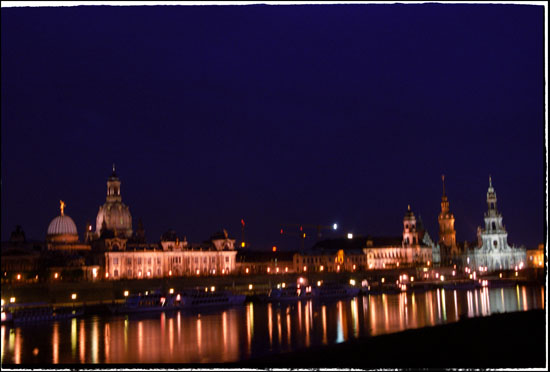 Tags: Apollo Radio, Chemnitz, Dresden, Dresden firebombings February 13 1945, Elbe River, From Above, Interview, Maria Kotzur, Nagasaki