..November 2011.. ..New York..
I have a few of these small prints still available from my last gallery exhibition. All the large limited editions were sold. But there are a few prints in small versions framed in a window matte board.
Here are the sizes.
4x 6 inch print framed in 5×7 inch window matte board. Cost $15.
5×7 inch print framed in a larger window matter board. Cost $20.
Please e-mail me at paule.saviano@gmail.com if your interested.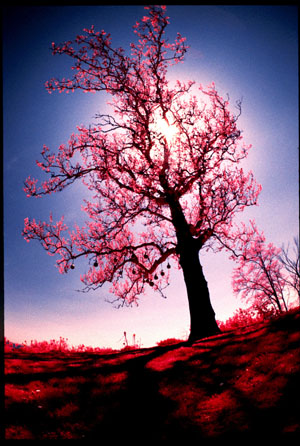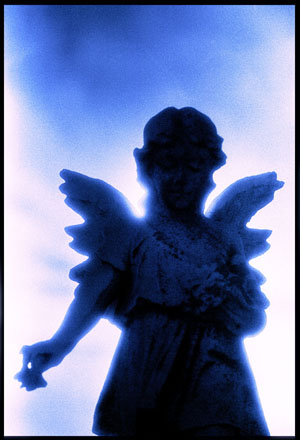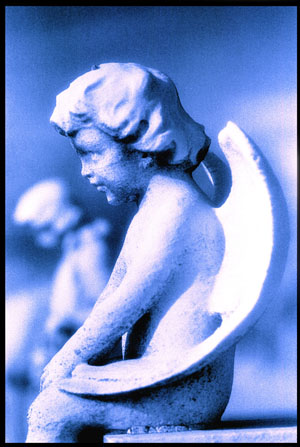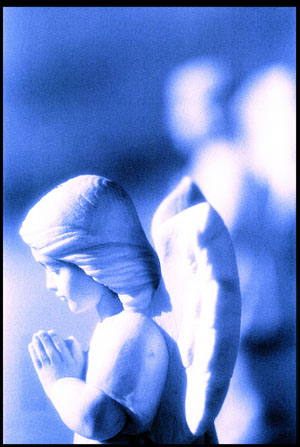 var _gaq = _gaq || []; _gaq.push(['_setAccount', 'UA-12680478-1']); _gaq.push(['_trackPageview']);
(function() { var ga = document.createElement('script'); ga.type = 'text/javascript'; ga.async = true; ga.src = ('https:' == document.location.protocol ? 'https://ssl' : 'http://www') + '.google-analytics.com/ga.js'; var s = document.getElementsByTagName('script')[0]; s.parentNode.insertBefore(ga, s); })();
Tags: Prints