..November 2016.. ..Nagasaki..
From Above will be exhibited at the Nagasaki National Peace Memorial Hall for the Atomic Bomb Victims as a part of 2016 Nagasaki International Peace Film Forum. The opening is on December 10th and the exhibition runs through December 25th.
The project hasn't been exhibited in Nagasaki for two years so there are plenty of new portraits that will be shown for the first time in Japan.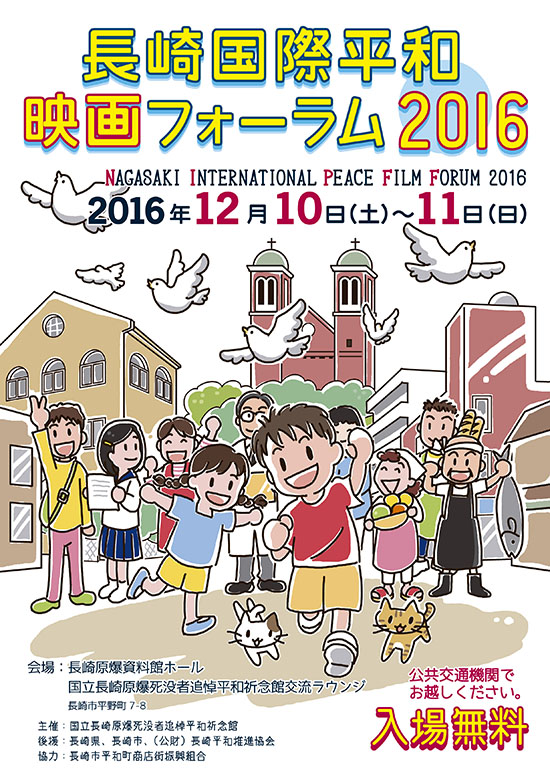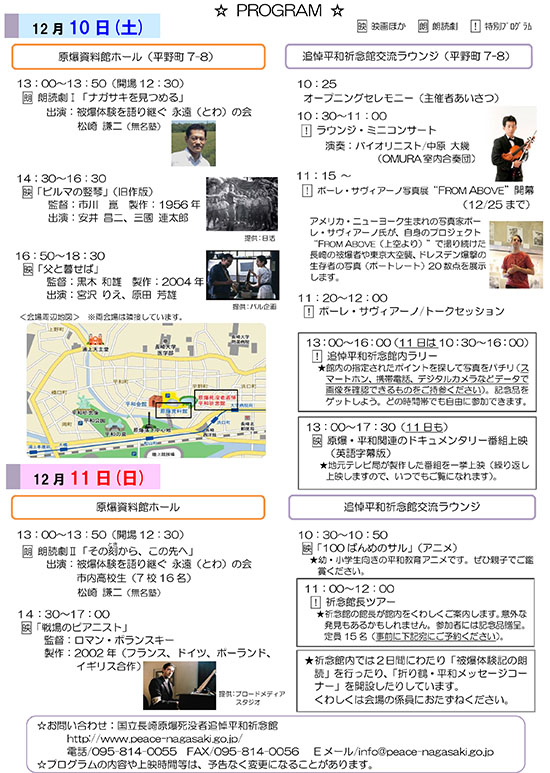 Tags: Exhibition, Exhibition Poster, From Above, Hibakusha, Nagasaki, Nagasaki International Peace Film Forum, Nagasaki National Peace Memorial Hall for the Atomic Bomb Victims