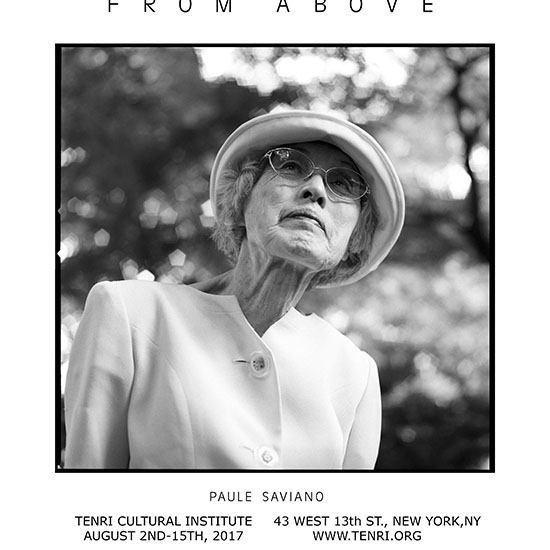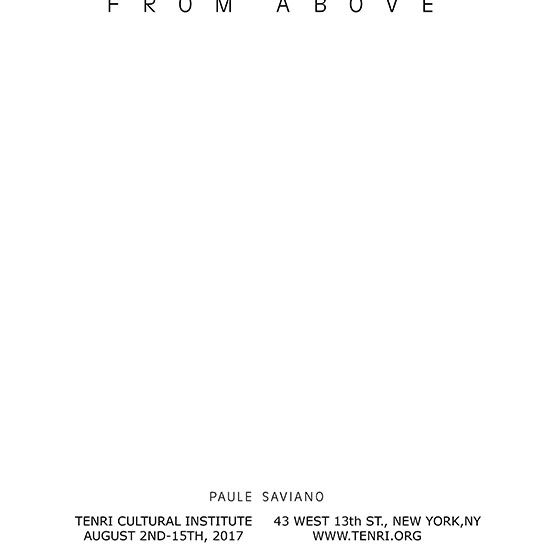 From Above photography exhibition at the TENRI Cultural Institute features portraits of atomic bomb survivors from Hiroshima and Nagasaki.
In 2012, From Above was released as a limited edition multi-lingual photo book in English, Japanese and German. The book sold out internationally and gained media attention in North America, Japan, Europe and Australia. The project has also featured in numerous television, newspaper and radio reports from across the globe.
In addition to this,
From Above has been displayed on multiple occasions in international museums and exhibition spaces, including the United Nations in New York and the Nagasaki Prefecture Museum of Art.
The goal of From Above is to put a human face to the words in the history books.
The exhibition will be open August 2nd-15th. The gallery hours are:
Monday-Friday 12pm-6pm
Saturday 10-3pm
Closed on Sunday
www.terni.org
On August 8, at 7pm – 10:30pm, there is a reception, peace concert, and live streaming of the commemoration ceremonies from Nagasaki.
Tags: Exhibition, Exhibition Posters, From Above, Hibakusha, Hiroshima, Hisayo Yamashita, Nagasaki, TENRI Cultural Institute